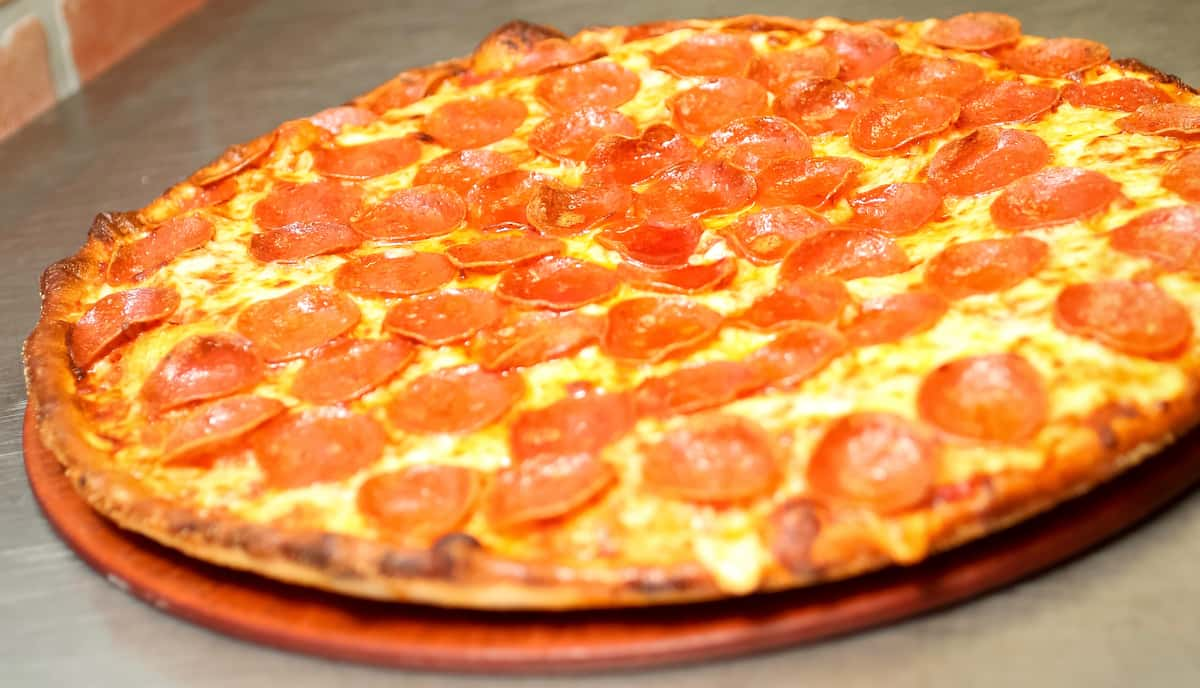 Pizzas
VIP + Free Pizza
Sign up and get a free personal pizza on your birthday!
Pizzas
PIZZA OF THE MONTH! 🗓
Each month, we select a specialty pizza to feature all month long. Don't wait too long to try it, because at the end of the month it's locked away in our vault of specials until next time! Be sure to let us know your favorites so we can bring them back at some point in time!